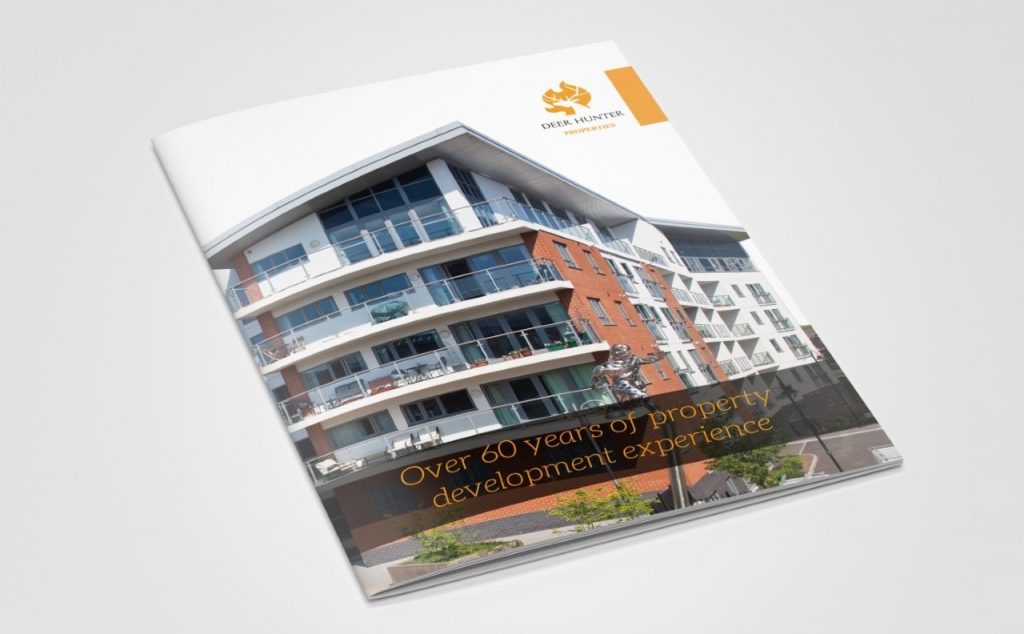 Saddle stitched booklets are a cost-effective and high-end way to showcase your marketing collateral for your business. Stylish and compact, these saddle stitched booklets can be printed on a range of stocks with several options for finishes.
Our saddle stitched booklets have a standard turnaround time of 2 working days but can often be printed quicker if needed.
The most important thing to remember about saddle-stitched brochures is that the page count must be a multiple of 4.
If Saddle stitch booklets aren't what you're looking for you might be interested in our wire bound booklets.
Please complete quote form below