Stay in the Know!
Sign up for emails to get 10% off Business Cards in February
WELCOME
Bringing you affordable print solutions with amazing results! Advantage is your one-stop for all things print. Our aim is to make your print buying experience as streamlined as possible, with collectively too many years in the trade to count, we believe the most important part of print is achieving what you, the client, truly needs.
We won't boast to be the cheapest in the market as competitive pricing comes as standard. What we do offer is real people dealing with your projects regardless of the size and helping you every step of the way advising, tailoring and building you your perfectly printed project.
Brochures & Training Manuals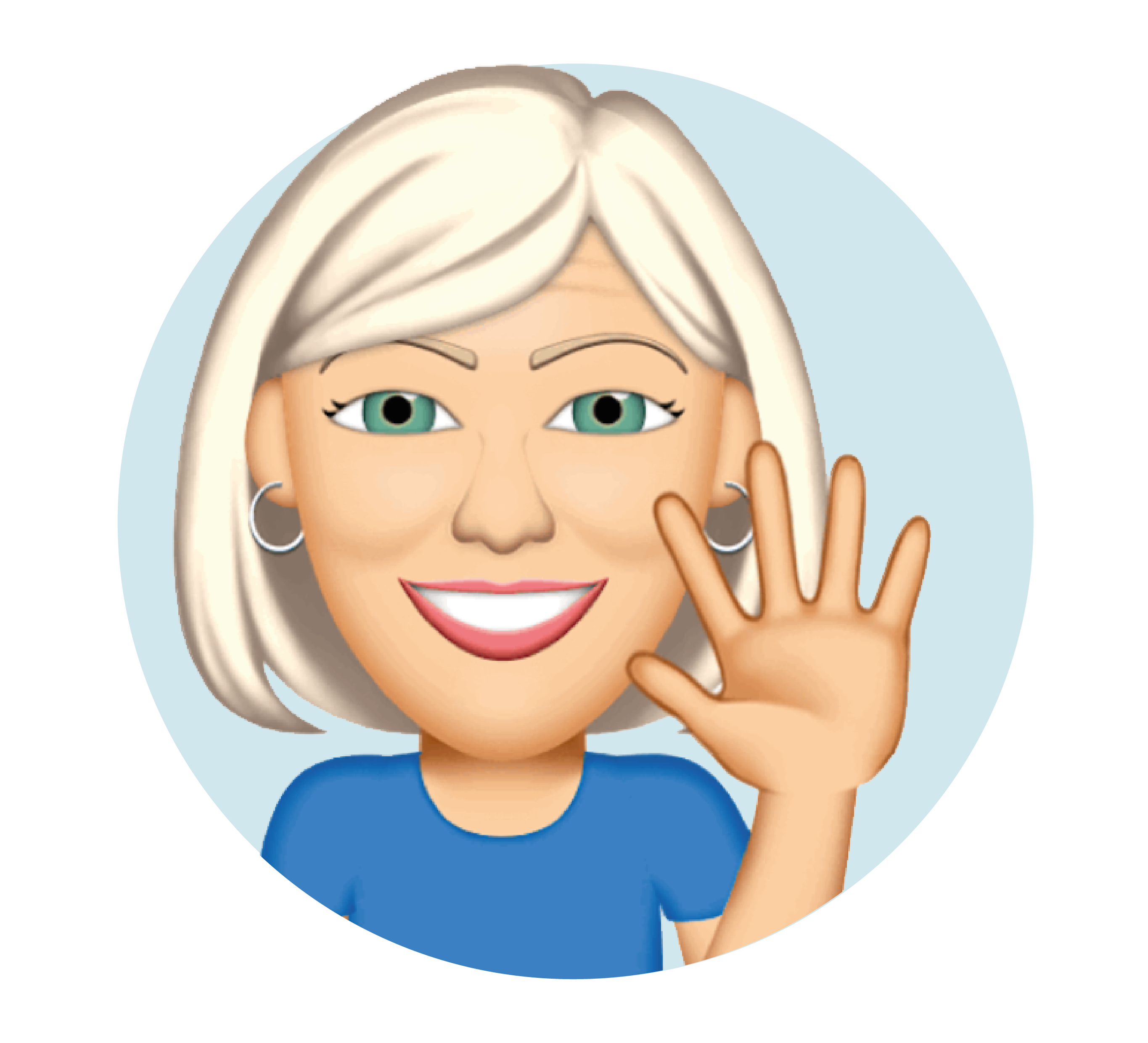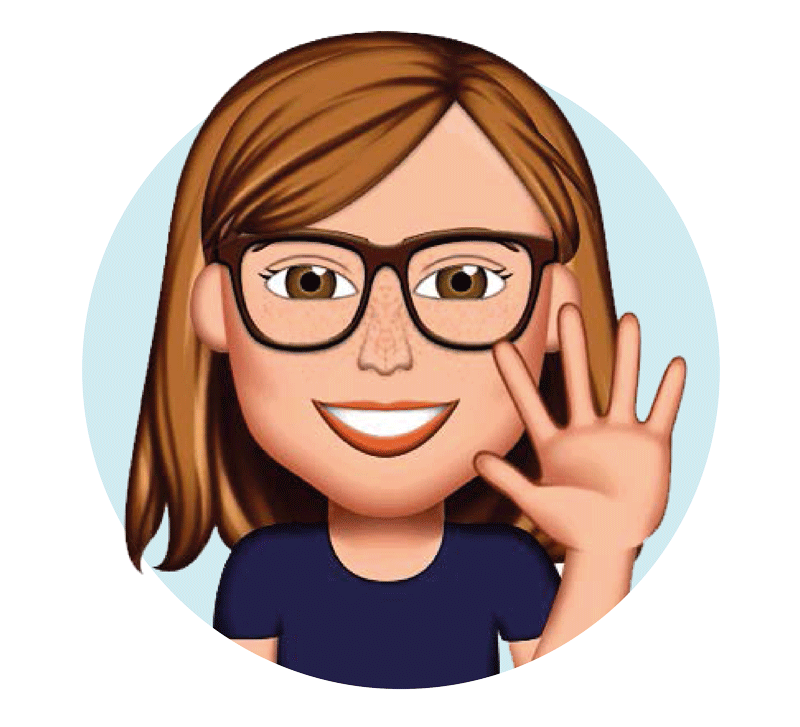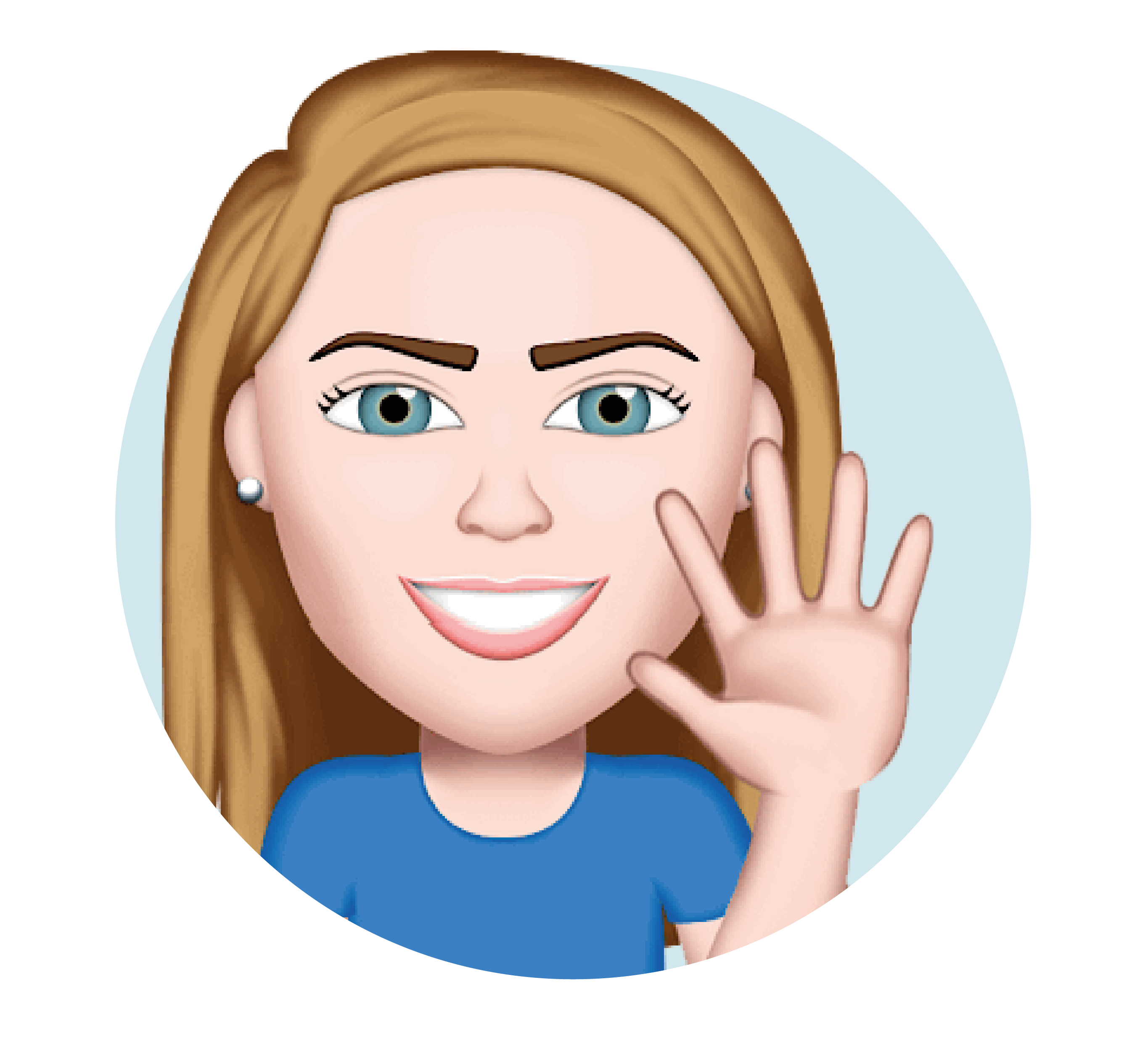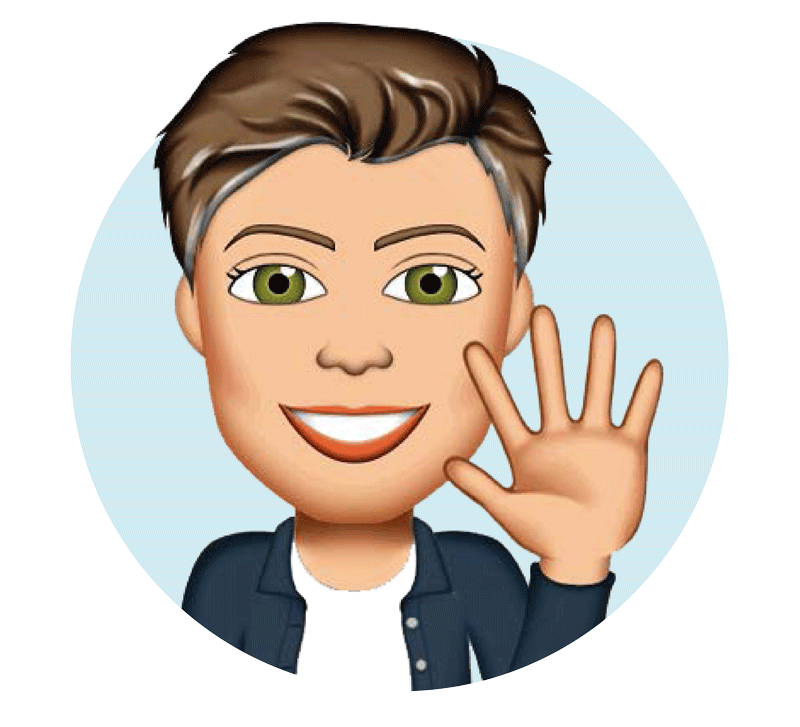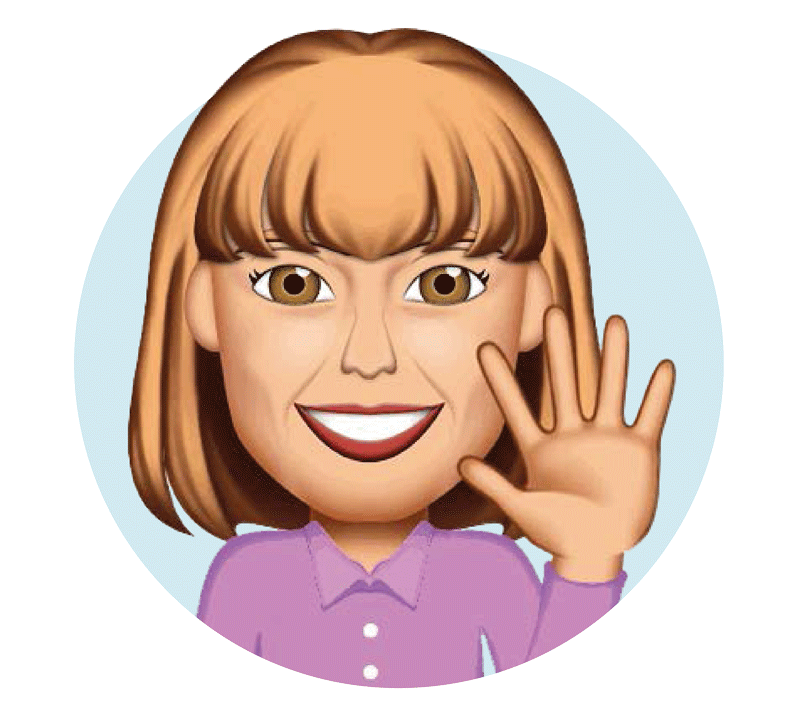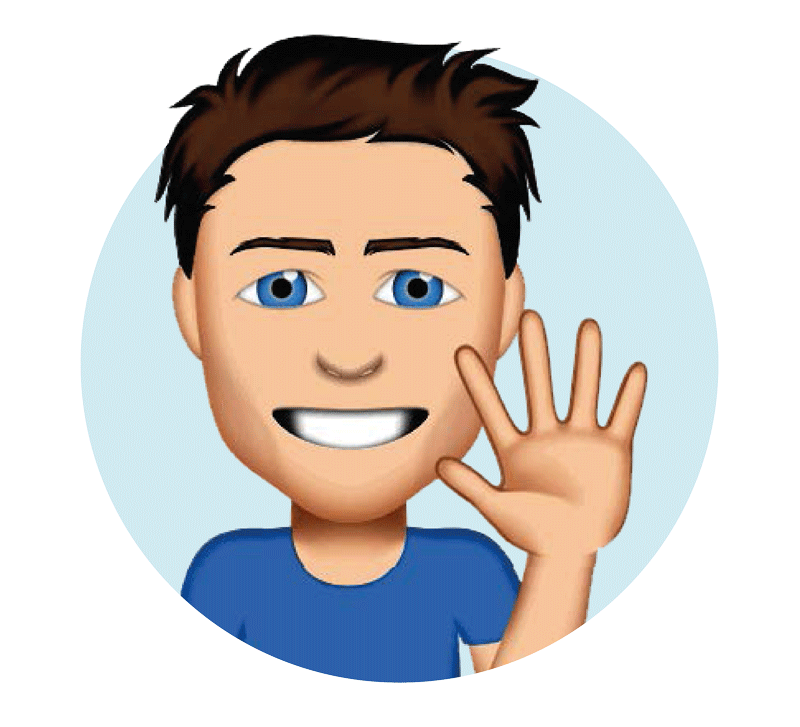 At Advantage not only do we print for clients nationwide but many local clients as well. We offer a wide range of printing services, from digital print to large format. Being a friendly versatile company, we are able to provide many other services from company brochures to training manuals. No job is to small.