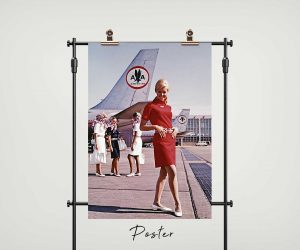 Large Posters
From £15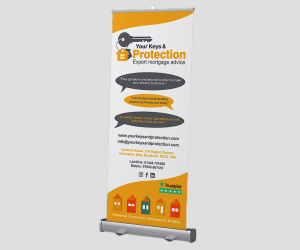 Banners
From £25
Large Format Printing
Our range includes architectural plans which we can print, scan or copy. All types of banners and large standard & custom size posters.
Our range of paper stocks means than we can provide you large format printing for any occasion. We promise speedy turnarounds for all of our products, while giving your project the attention needed to produce a high quality product on time and within your budget.
Need your print the same day?
Advantage PrintRoom offers a collection service convenient for people who live in Bracknell or the surrounding areas. We also regularly deliver to companies in these areas. Did your posters and banners not arrive in time for your exhibition show tomorrow? Don't worry, just email us your artwork to sales@advantageprintroom.co.uk and we'll get your large format printing turned around in no time.
Haven't seen what you're looking for?
Get in touch with us for a custom quote. We love print projects that are different from our usual orders. We'll happily offer advise on materials and start to get the ball rolling! Please complete our quick & simple contact form and provide us with a bit more information to get your project started.