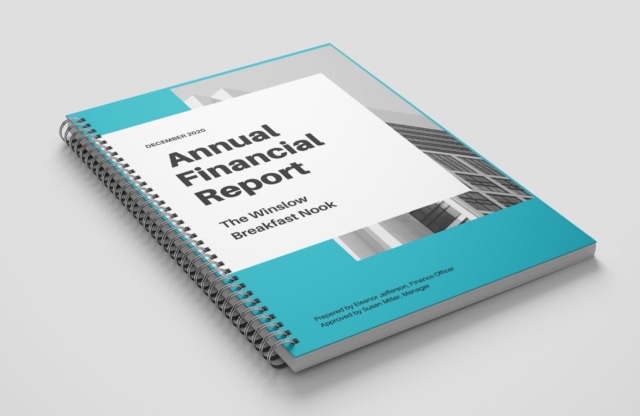 One of our most popular and preferred ways of finishing brochures and documents is to wire bind them.
Wire bound booklets are an easy option for flat manuals, reference books, diaries and dissertations. With a selection of different coloured wires to choose from and an acetate front cover, wire binding booklets can create a modern and stylish finish to your documents.
You may also be interested in our saddle stitched booklets and ring binders.
Please complete quote form below