Brochures & Training Manuals
Brochure printing is one of our most popular products at Advantage PrintRoom. Whether it is Saddle Stitched booklets or Wire Bound booklets, each can be tailored to your needs using our range of different paper stocks.
Our products are made to impress our clients and yours with a good high quality finished product every time. These methods of brochure printing are highly effective for marketing materials but for a low cost.
We also offer personalised PVC encapsulated ring binders which are perfect for training companies. Allowing you to put your branding and key information on the front, back and side covers of the folder.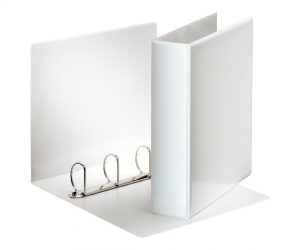 PVC Encapsulated Ring Binders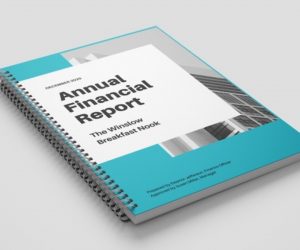 Wire Bound Booklets
Are you a business looking for a reliable print supplier?
We would love to be them! We already work with many local businesses providing high quality print whether that be to a sole trader or a large international company.
90% of our jobs are ready within 2 working days if not sooner. Printing local means you get full control over your projects. We love when customers come in to check out our paper stocks and discuss their requirements.
We don't just do print we also have an in house graphic designer who can help with your projects.
If you think we could be a good fit for your business get in contact with us. We're happy to send some samples of our work.